Fields of activity & projects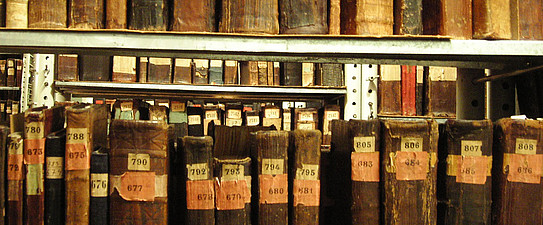 Work within the framework of the research centre is organised on a project basis. This is explicitly stated in the founding declaration.
Please browse through our focus section or go to specific headings to read more about our activities.
VESTIGIA Manuscript Research Centre
Leitung: Univ.-Prof. Dr.
Erich
Renhart
University of Graz/Austria
Universitätsplatz 3A
Büros: Heinrichstrasse 78A/II
A - 8010 GRAZ
nach Vereinbarung